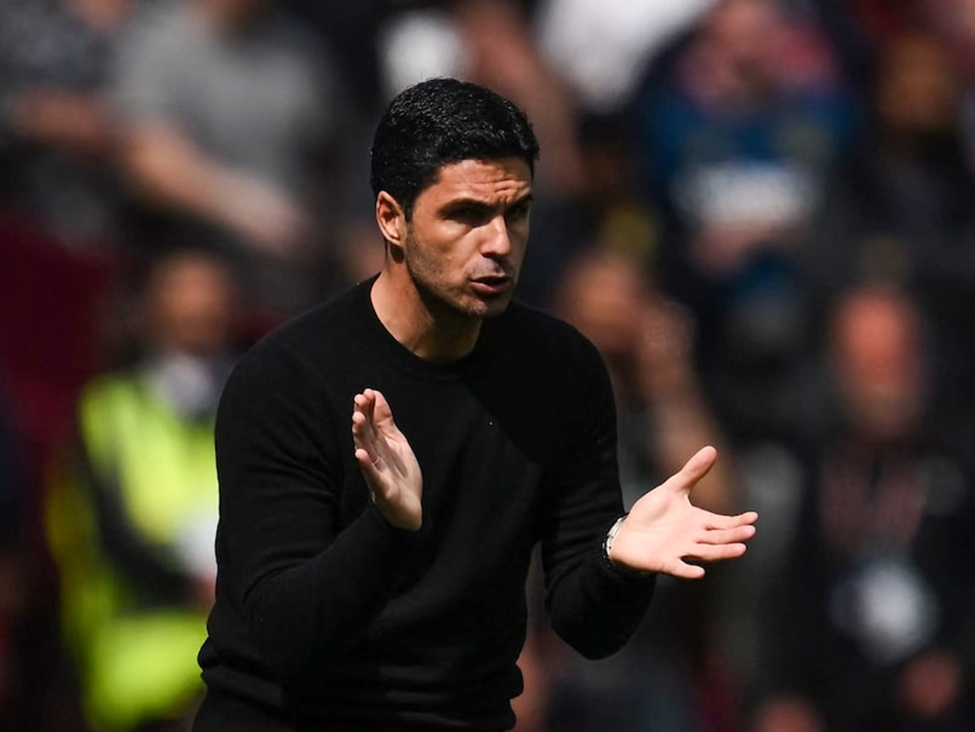 Arsenal's head coach, Mikel Arteta, is looking forward to what he describes as an "incredible opportunity" as his team prepares to face Manchester City in the Premier League. In a recent interview, Arteta expressed his optimism about the upcoming match against the formidable opponents.
Arteta acknowledged that Manchester City, who are known for their dominant performances and have been one of the top teams in the Premier League in recent years, pose a significant challenge. However, he emphasized that his team is prepared and motivated to take on the task.
Arteta believes that facing a top team like Manchester City presents a unique opportunity for Arsenal to showcase their potential and prove themselves. He expressed confidence in his players and their abilities, noting that they have been working hard in training and are ready for the challenge.
Despite the tough task ahead, Arteta highlighted that Arsenal will approach the match with a positive mindset and a determination to compete at the highest level. He stressed the importance of focusing on their own game plan and executing it effectively to maximize their chances of success.
Arteta also praised the character and spirit of his team, expressing his confidence in their ability to rise to the occasion and give their all on the pitch. He acknowledged that Manchester City will be tough opponents, but he sees this as an opportunity for Arsenal to learn, grow, and continue their progress as a team.
As Arsenal gears up to face Manchester City, Arteta's positive outlook and belief in his team's potential are evident. He sees this match as a chance for Arsenal to make a statement and seize the opportunity to showcase their talent and compete against one of the best teams in the Premier League.